Colour & Quality
Wide range of styles and colours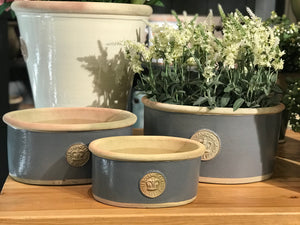 Garden Minded People
Team of experts to help your garden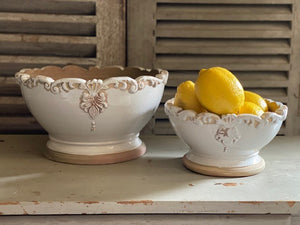 Family run business since 1989
Terrace and Garden are proud to have been working with the same family run pottery factory for over 25 years, this relationship has allowed  them to create and maintain this classic range.
Sourcing unusual products
From beautiful hand made glazed terracotta pots and luxury leather gardening gloves to Provencal soap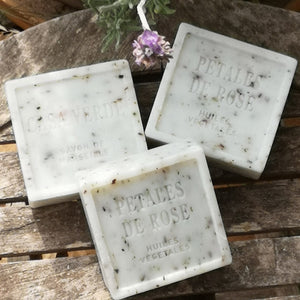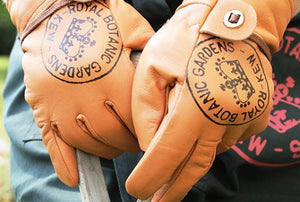 Professional and friendly advice
Our online range has been carefully selected to maintain quality and we strive to provide excellent customer service and advice on all of our products.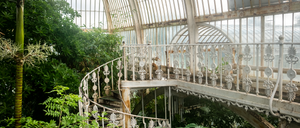 The world's most famous botanic garden
Visit Kew Gardens
Each Kew pot, planter, candle and accessory we sell has been design and colour approved with the Development Director at the Royal Botanic Gardens Kew who we work closely with.
Come to Kew and explore the world's most famous botanic garden. Just 30 minutes from central London, Kew Gardens boasts breathtaking landscapes, iconic glasshouses, historic buildings and a vast range of rare and beautiful plants.
Save money and get fast track entry when you buy your tickets online. Tickets are valid for 30 days from the selected date, so if your plans change last minute, you can use your ticket to visit on a different day instead.